Young Professional Services
CobbWorks B.O.S.S. Program
CobbWorks offers young professional services through the CobbWorks B.O.S.S. Program. The B.O.S.S. program is a career pathway program targeted to young adults ages 16 to 24 who meet income qualifications (to be determined at the time of eligibility), and are within one of the target groups. Eligible Cobb County residents have access to free education tuition, paid work experience opportunities, job readiness workshops, career counseling, and more.
Program participants can enter the program at any stage in their career development whether they need to earn a GED, obtain work experience, or are ready to gain education in their desired career CobbWorks staff support participants and help them achieve their goals through career coaching and incentives.
The B.O.S.S. program asks young people to be BOLD by investing in themselves and applying for the program, be OPEN to opportunities presented, earn SKILLS to get the job they want, and finally be SUCCESSFUL in their endeavors. The program wants to empower young people today to take ownership of their futures like a boss. Participants can earn up to $8,500 while they participate in career development workshops, go on college and career tours, get their GED or high school diploma, attend skills training, intern through work experience, gain employment, enter college, or join the military.
The program is offered to Cobb residents through the Workforce Innovation and Opportunity Act. Participants must meet eligibility requirements in order to receive services. Anyone interested can contact the CobbWorks B.O.S.S program by calling 770-528-4300 or emailing bossinfo@cobbworks.org.
Let our staff help you create your own path so you can become a B.O.S.S.!
Get Started with the B.O.S.S. Program
CobbWorks B.O.S.S. Program offers an array of services for eligible young adults from educational support to career preparation.
Apply to the B.O.S.S. Program
PowerUp! 2.0 Plumbing Pre-Apprenticeship
The PowerUp! pre-apprenticeship program provides career pathway skills training with industry recognized credentials, professional development, supportive services and paid work experience in high demand industries.
With funding from the United Way ATL and WIOA, Cohort 3 was launched in collaboration with the Plumbing Heating and Cooling Contractors Association. More than 15 employers participated, providing 16 weeks of work experience and mentorship.
Congratulations to our Cohort 3 graduates. You should be incredibly proud of your hard work and dedication to learning new skills. You've taken an important step towards building a brighter future for yourselves and your communities. Best of luck in your future endeavors! We are so proud of your accomplishments and thrilled to have been a part of your journey.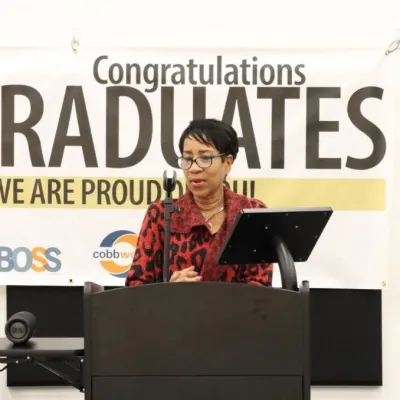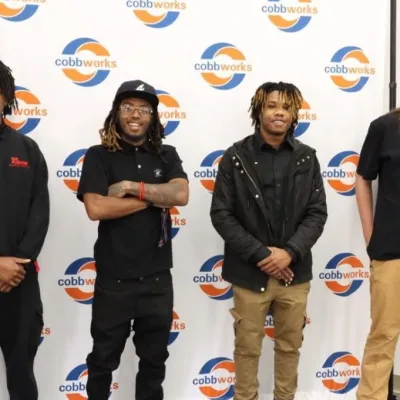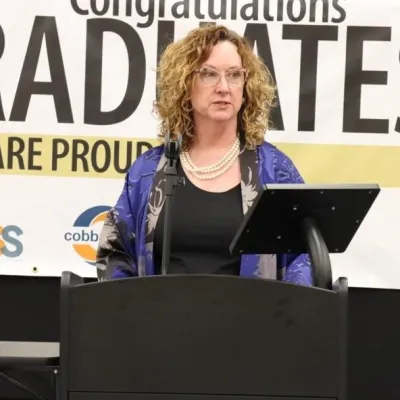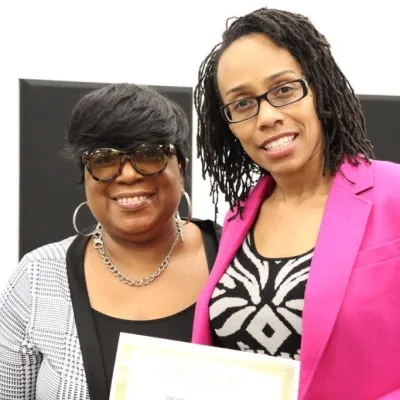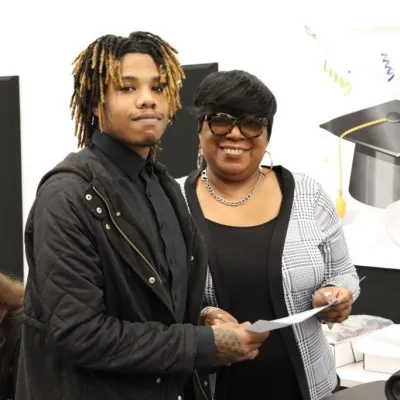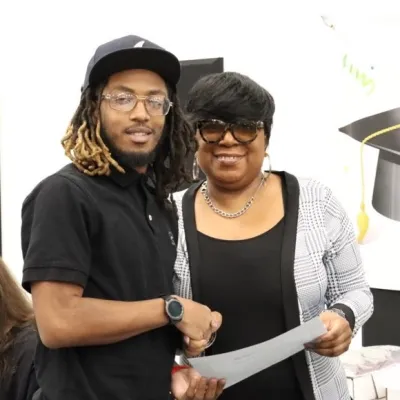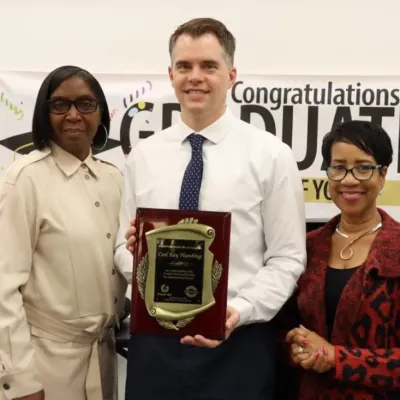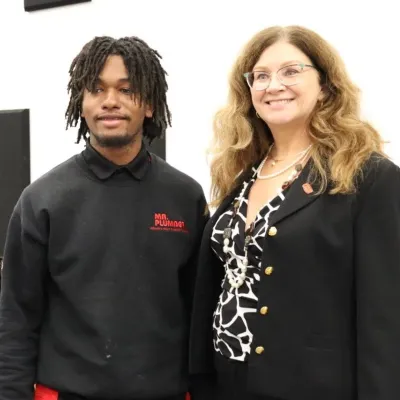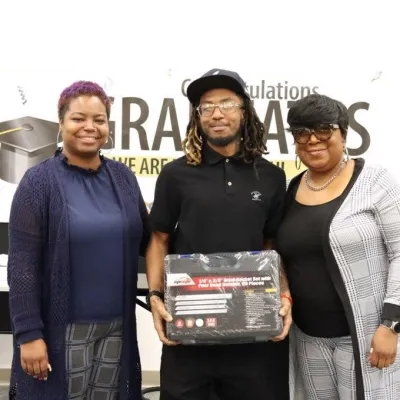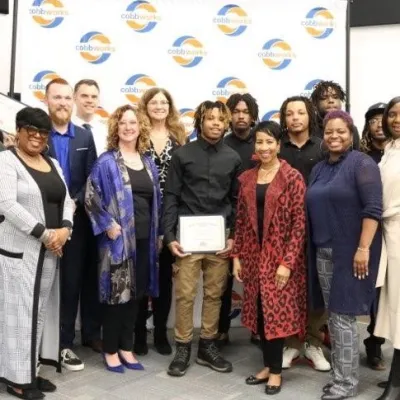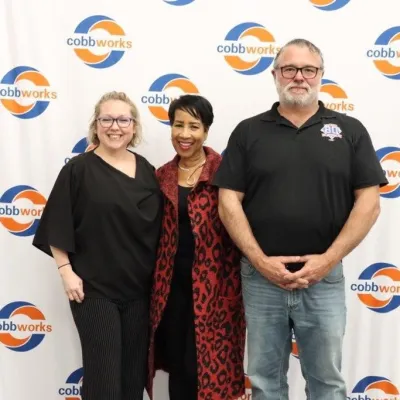 "With the assistance from WorkSource Cobb/CobbWorks scholarship I have completed my first semester at Chattahoochee Technical College. The scholarship gave me an opportunity to purchase my books and pay fees. I am thankful for WorkSource Cobb/CobbWorks and plan to continue my commitment to earn my college degree."
- A. Wilson
" I am overwhelmed with positive feelings after leaving Cobb Works today. The staff is beyond patient and supportive...It is not every day that you witness exceptional customer service from everyone with whom you come in contact. I commend you and your staff for placing (your staff) in that position where they can guide and help people who may be down on their luck and seeking a new job or career."
- Michelle B., customer
"Thank you for helping me with my résumé. My previous résumé failed to properly display my experience and education in a way that would grab the attention of employers. I now feel more confident and excited about applying for positions."
- Terry, customer
"Very pleasant customer service at the door with wonderful smiles."
- T. King, customer