Through creative and responsive partnerships, the literacy council supports several GED programs throughout Cobb County. All GED services are free but individuals must meet eligibility requirements. Follow the tabs below for further information.
GED Application Process
Locations

Eligibility Criteria

GED Testing Center
Locations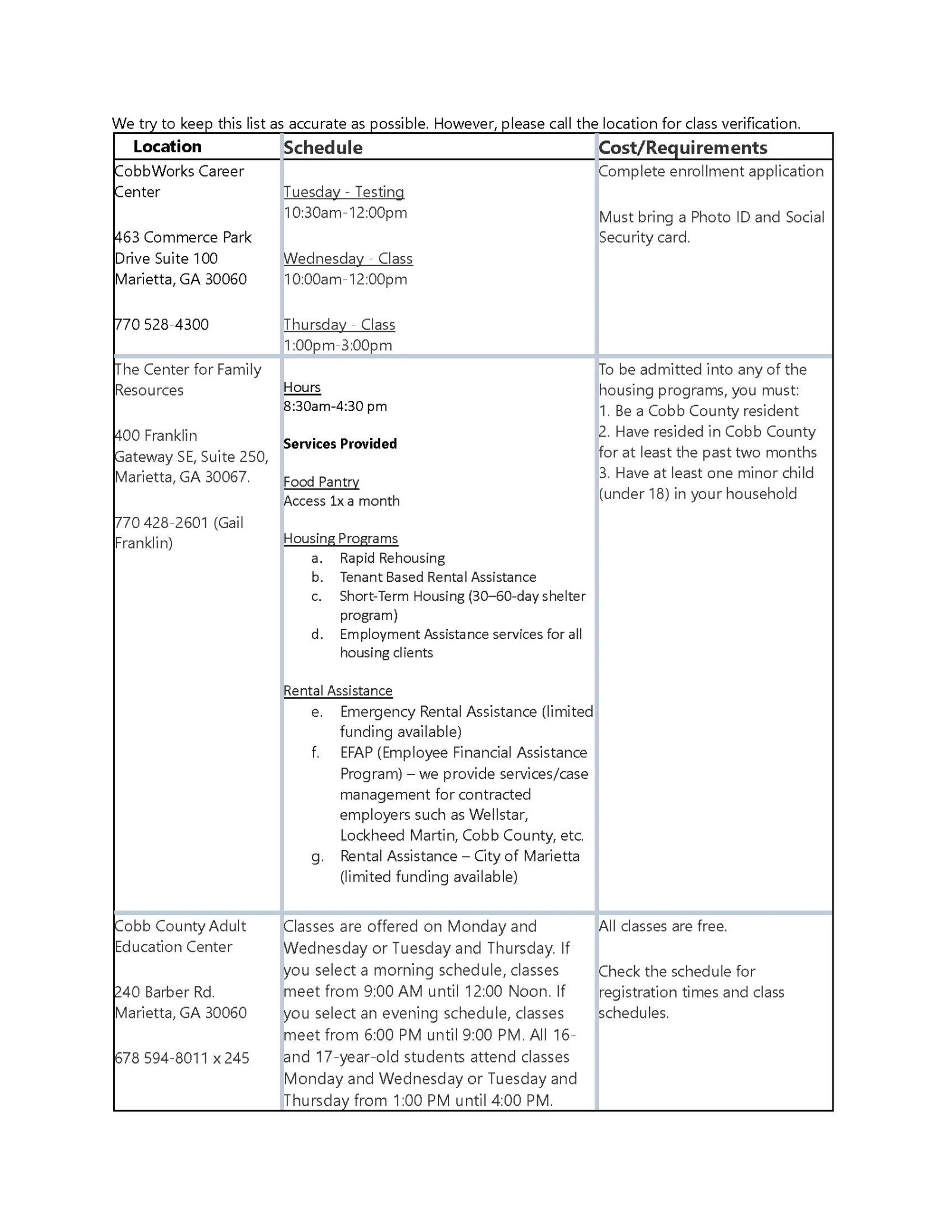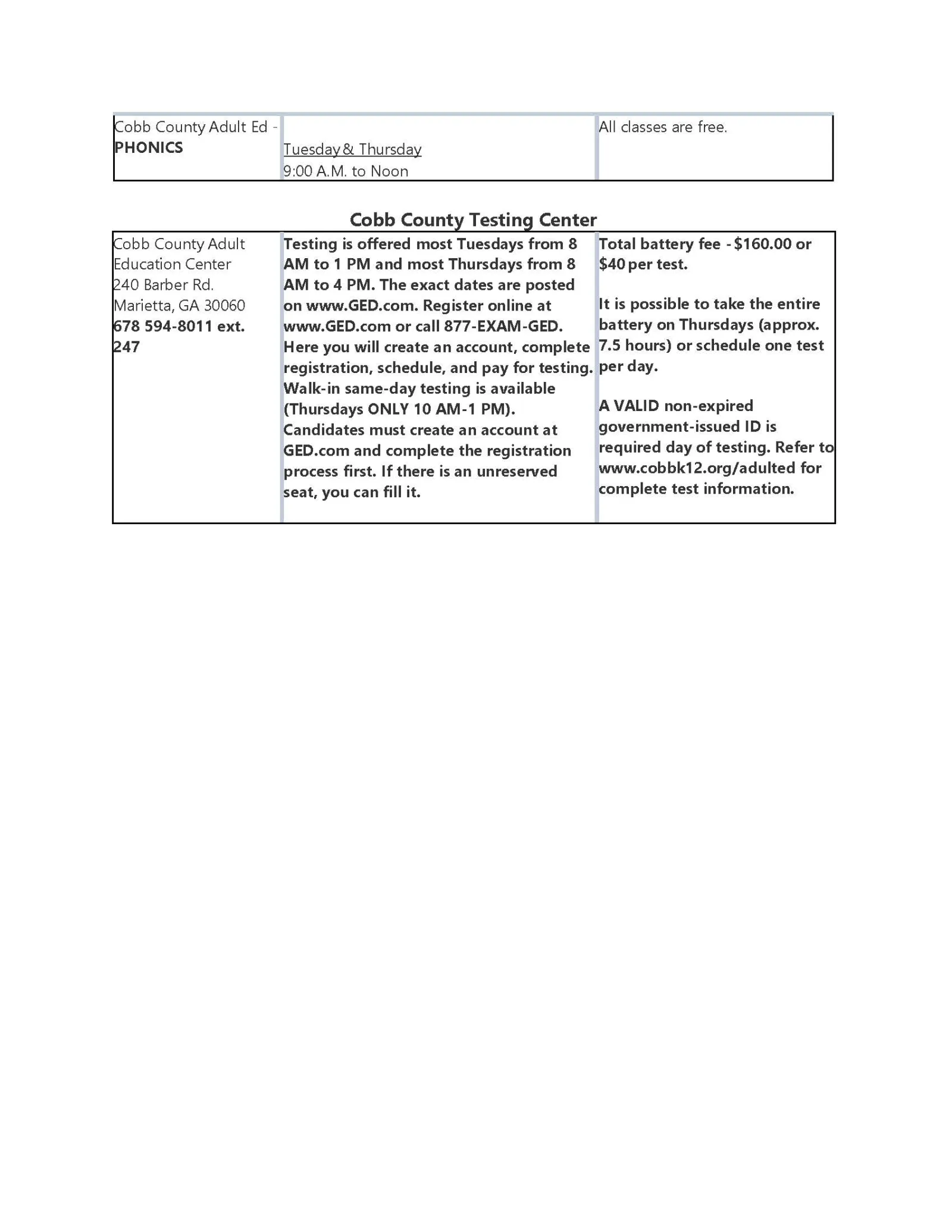 Eligibility Criteria
In order to enroll in GED services, interested individuals will need to verify the following:
U.S. Citizenship
Cobb County Resident
An individual with income in the following ranges: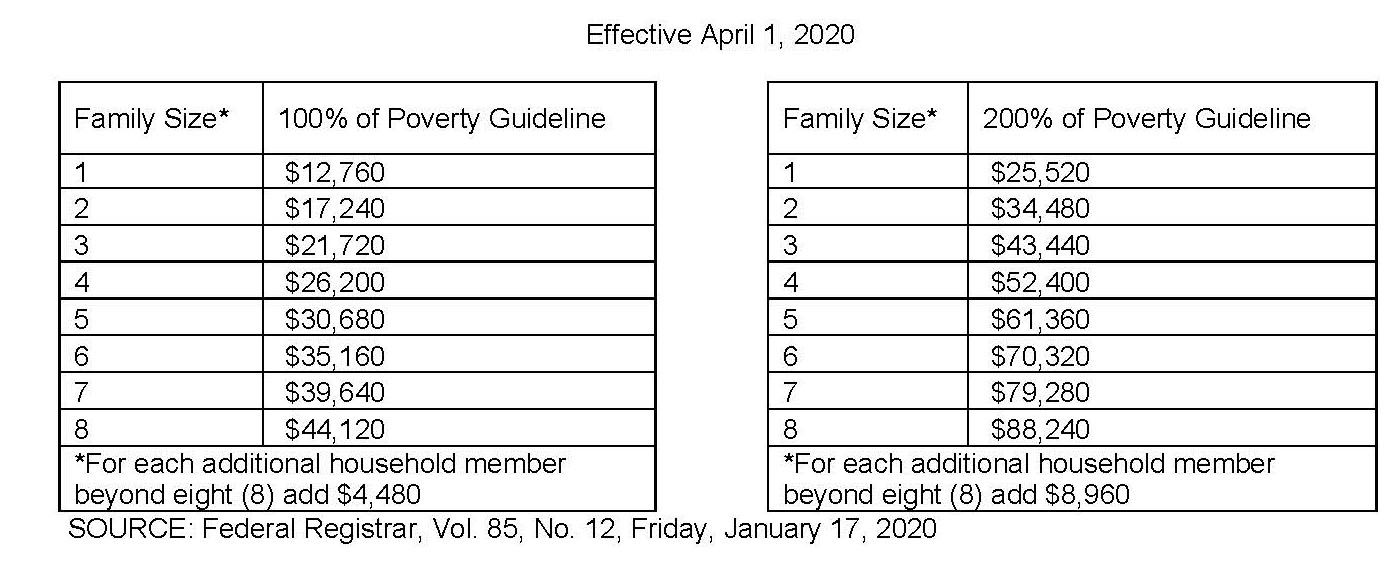 At one of our supported GED locations, you will need to meet the eligibility criteria and provide the following:

A completed application, signed and dated appropriately.
Driver's license or picture ID
Social Security Card
The most recent month of check stubs for everyone working in the household (if you get paid every 2 weeks, we need 2 check stubs. If you get paid every week, we need 4 check stubs). You may also provide TANF, Unemployment, or SSI letters in lieu of check stubs. However, there must be some documented proof of income.
Proof of residency which can be a bill or a lease agreement with your name and address on it.
* Please take a minute to complete a survey about your experience with the GED program.
Go to: https://www.surveymonkey.com/r/CCD9TPC
GED Testing Center
Refer to the information below regarding GED testing in Cobb County. We try to keep all information up to date but please contact Cobb Adult Education Center or go towww.cobbk12.org/adulted for complete test information.
Cobb County Adult Education Center
21595 Hawthorne Avenue SE, Smyrna, GA 30080
678-594-8011 ext. 247
https://www.cobbk12.org/page/28497/adult-education-center

Total battery fee: $160.00 or $40.00 per test.
GED Test Process:
You will need to provide a VALID non-expired government-issued ID is required the day of testing.
Register online at www.GED.com or call 877-EXAM-GED. You will create an account, complete registration, schedule, and pay for testing
Walk-ins may be accepted if space allows but individuals will still need to register online before testing begins.
At this time, all testing is by appointment only. Please visit www.GED.com for the exact dates and times available.